It can be super cozy when it rains or snows, but what do you do when you are stuck all day inside feeling bored and unproductive. Especially if you are missing your workout, sports classes, or a quick game with friends? Being excited about playing outside and then not going because of rain or something else can be really sad.
This article will tell you a few indoor sports you can try and indulge yourself with the next time you cannot leave the house.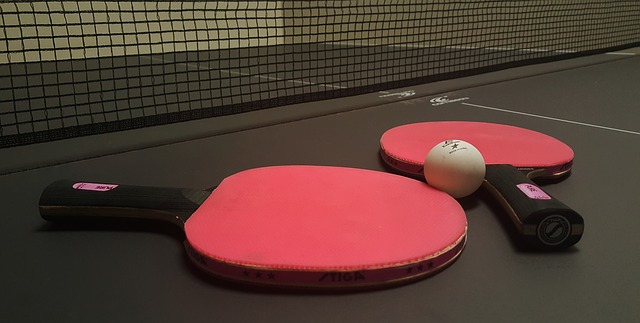 Board games
Board games are the savior when you need to be staying in all day and missing out on outdoor fun. Games like monopoly, carrom, and card games will save you and your family from being miserable inside and have fun instead. This will help you focus on the game so much, you will forget about going out. And, you can enjoy it with your friends and family from the comfort of sitting inside.
Table tennis
This is another excellent form of indoor sports. It is essentially playing tennis but in a miniature form. Again, your friends and family can participate so you can all enjoy yourselves together. If you do not have a partner, you can play by yourself by hitting a ball back and forth on your wall. It is a great way to pass the time and have a little bit of fun.
Dancing
You can go by quite a lot of time dancing. Just turn on your tv and the next song you hear and boom-start dancing the rain away. Not only is it a great form of exercise, but it also boosts your mood and keeps you from feeling sluggish.
Ending thoughts
As discussed, being stuck indoors on a rainy day does not mean you cannot have fun. There are several things to try to keep from getting bored and sad. So? Get yourself a snack and enjoy being home for a while.