Whether you are a beginner or an old champ in the world of cycling, you may be looking for ways to become better. There are several things you can change to help your cycling game level up to its finest. And what's wrong with being the best? Challenging yourself to make yourself better should always be one of your goals to discipline your focus and ability.
This article will share the top advice for you to up your cycling game like no other.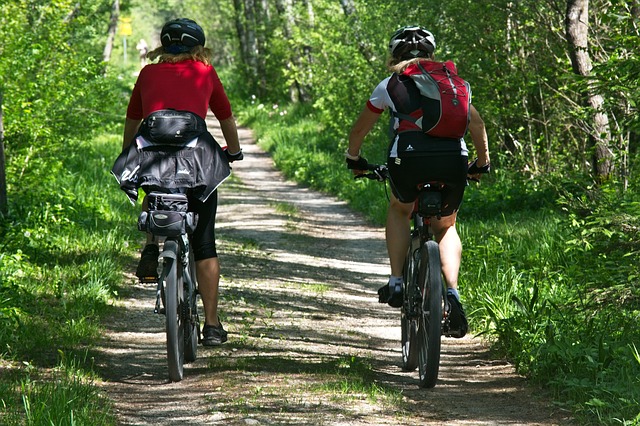 Keep your bike maintained
Routine maintenance can help you avoid any kinds of serious injuries or accidents when it comes to riding your bike. It also aids in you experiencing a smooth, comfy ride each time. You do not have to be a professional to do this. Regular maintenance will help your bike age faster and become more enjoyable for you each time.
Seat height should be correct
Riding your bicycle can be an excellent form of exercise and fun. But if you are not making a few key adjustments like setting your seat at the correct height, you may be missing out on an even better riding experience. You may want to consider customizing your bike's seat to your comfort level for an even better and safer ride.
Bring your necessities
Even if you are a pro at bike riding, do not think you can go without snacks and water for too long. You should always consider bringing a kit of necessities that contain water and some snack to keep your blood sugar maintained.
Conclusion
As reviewed, these tips and tricks can aid in helping you become much better at bike riding. Even if it may not be one of your top priorities, it is always good to give yourself an extra challenge and see what you can become.